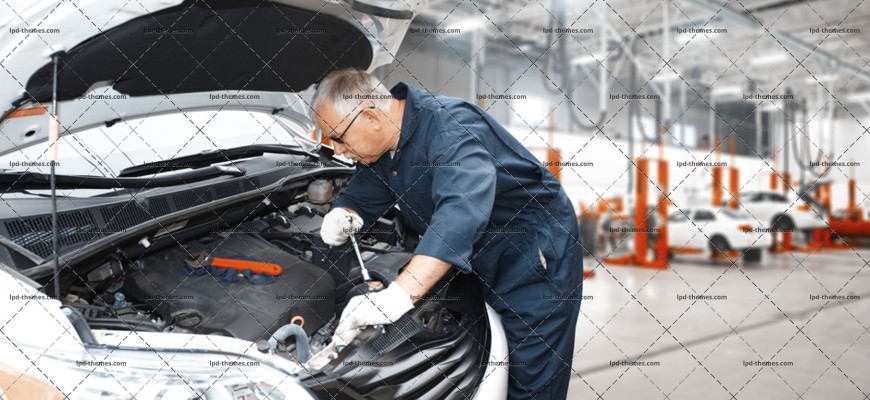 An auto mechanic (or car mechanic in British English and motor mechanic in Australian English) is a mechanic with a variety of automobile makes or either in a specific area or in a specific make of automobile. In repairing cars, their main role is to diagnose the problem accurately and quickly. They often have to quote prices for their customers before commencing work or after partial dis-assembly for inspection. Their job may involve the repair of a specific part or the replacement of one or more parts as assemblies.
Basic vehicle maintenance is a fundamental part of a mechanic's work in modern industrialized countries, while in others they are only consulted when a vehicle is already showing signs of malfunction. Preventative maintenance is also a fundamental part of a mechanic's job, but this is not possible in the case of vehicles that are not regularly maintained by a mechanic. One misunderstood aspect of preventative maintenance is scheduled replacement of various parts, which occurs before failure to avoid far more expensive damage. Because this means that parts are replaced before any problem is observed, many vehicle owners will not understand why the expense is necessary.
http://en.wikipedia.org/wiki/Auto_mechanic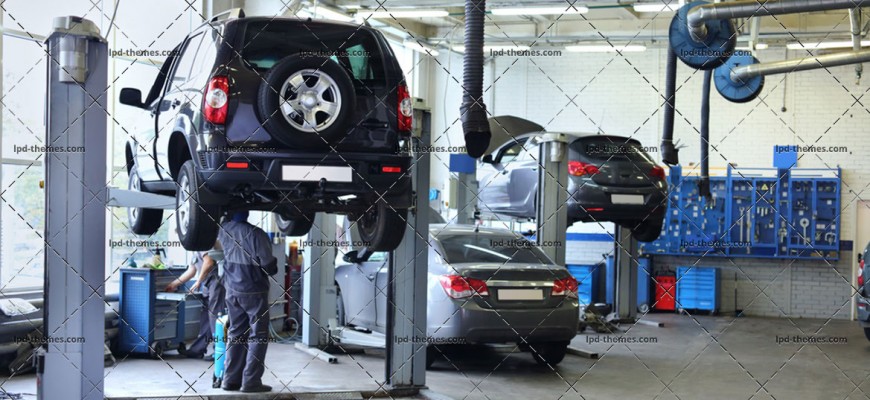 A motor vehicle service is a series of maintenance procedures carried out at a set time interval or after the vehicle has travelled a certain distance. The service intervals are specified by the vehicle manufacturer in a service schedule and some modern cars display the due date for the next service electronically on the instrument panel.
The completed services are usually recorded in a service book which is rubber stamped by the service centre upon completion of each service. A complete service history usually adds to the resale value of a vehicle.
Maintenance tasks commonly carried out during a motor vehicle service include:
Mechanical parts that may cause the car to cease transmission or prove unsafe for the road are also noted and advised upon.
In the United Kingdom, few parts that are not inspected on the MOT test are inspected and advised upon a Service Inspection.
These include:
Engine components (further inspections than MOT)
http://en.wikipedia.org/wiki/Service_%28motor_vehicle%29